Welcome to ROMANOS, a bright, attractive environment where children have worked played and learned together since 1979.
The emphasis is on peace and unity through learning to use their communicative skills as they interact. Every child is celebrated for who he or she is, and is encouraged to be a useful and happy citizen of the world.
Romanos children are encouraged to express who they are, while learning to fit in socially. They receive an excellent academic preparation and easily progress to the primary school of choice, whatever the language. Add love to all these ingredients, and we have the Romanos recipe of happiness. Our family looks forward to your visit!
Linda Mylona
Founder / Principal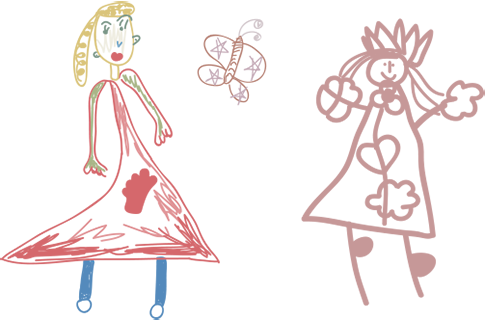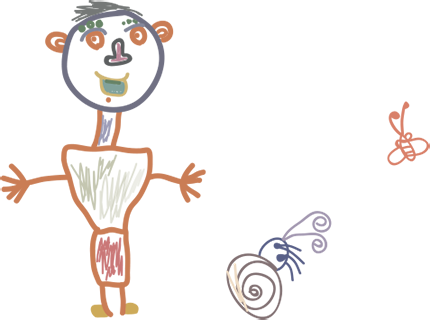 The ROMANOS curriculum offers children from 2 years of age through entry into primary school…
Development of English language and literacy alongside creativity
Greek lessons, esp. for those preparing for Greek language primary school
Improvement of cognitive, physical and emotional development & awareness
A learning journey through fascinating themes and a child's inspirational eye
Development of a good mathematical understanding using fun play and mathematics
Phonics theory through play and themes
Promotion of imagination and expression of the child's own thoughts and ideas